Volunteer Program
The Kosciuszko Foundation is eager to hear from college and graduate students and community members interested in supporting the Foundation's work through pro bono service.
There are several ways for volunteers to help the Foundation. Candidates should have good communication, research and computer skills. Time commitment is flexible and varies based on your interests and specific needs of the Foundation. You can volunteer as much as your schedule allows.
Please see descriptions of our volunteer opportunities below:
theKF Annual Dinner & Ball
We need a few volunteers to help us with the preparations for the Ball and/or to be a Ball Day volunteer. Responsibilities include helping with the promotional activities, identifying and reaching out to donors; setting up the event, greeting and assisting guests when needed, selling raffle tickets, providing general event monitoring, and more.
Cultural and Special Events
The KF holds many cultural and special events each year. We seek volunteers to assist us in making all of our events interesting and enjoyable.
Research
help us with researching prospective foundation, corporate and individual donors.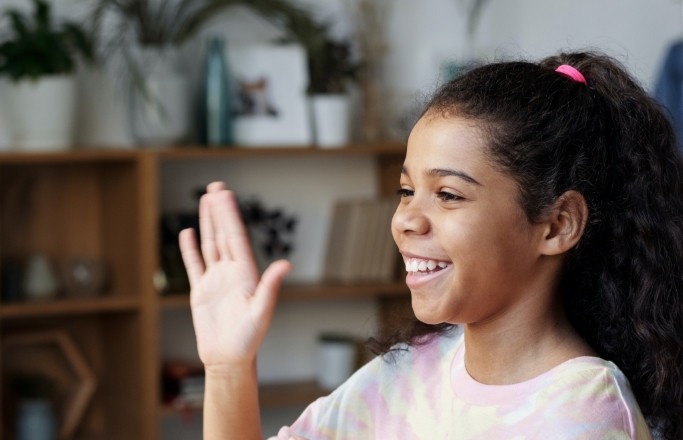 Creative Support
Contribute your special skills (such as photography, graphic design, writing, etc.) to a variety of organizational activities;
Office Help
The foundation needs volunteers to answer phones, help with archives digitalization, mailings, data entry and other administrative tasks to assist full-time staff members;
Why to volunteer?
Free membership to the organization*
A gift as a small token of gratitude
Recognition event
A letter from the KF President recognizing volunteer's contributions
A chance to make new friends and meet diverse and interesting people
The opportunity to make an invaluable contribution to the KF
The ability to gain valuable work experience to add to your CV and to learn new skills
The potential of gaining recognition through mentions, thanks and credits in printed and online materials
* Minimum 50 hours time commitment required.
development@thekf.org
To volunteer please contact us and provide the following:
Resume
Please choose the area of involvement that interests you most (you may mark more than one option):

KF Annual Dinner & Ball
Cultural & Special Events
Office Help
Creative Support
Research

Describe some of your interests, talents or skills and specify what could you add to the Foundation through your volunteer work
If you want to contribute in the category of creative support, please provide sample of your work (graphic designs, pieces of writing, etc.)