The Kosciuszko Foundation offers a variety of scholars, grants, and exchange programs to American and Polish individuals. Enter to learn more and check your eligibility.
TEIP is a unique program that centers on American volunteers who come to selected summer camps all around Poland to teach English to children and expose them to American culture.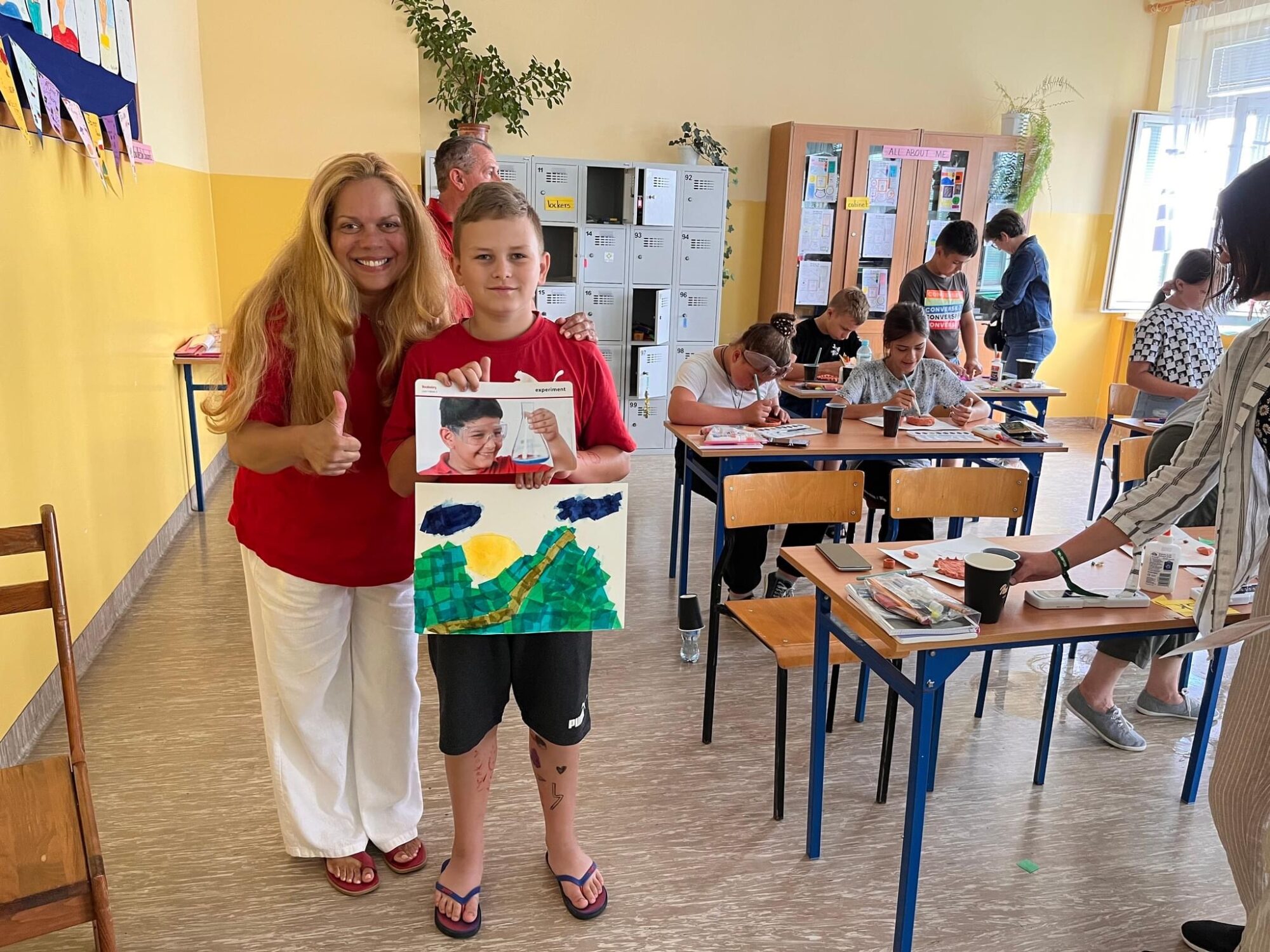 We organize various in-person and online events dedicated to promoting Polish culture in the United States.
The Kosciuszko Foundation organizes annual academic and music competition. For detailed information about the competitions click below.
The Kosciuszko Foundation is dedicated to promoting educational and cultural exchanges between the United States and Poland and increasing American understanding of Polish culture and history.