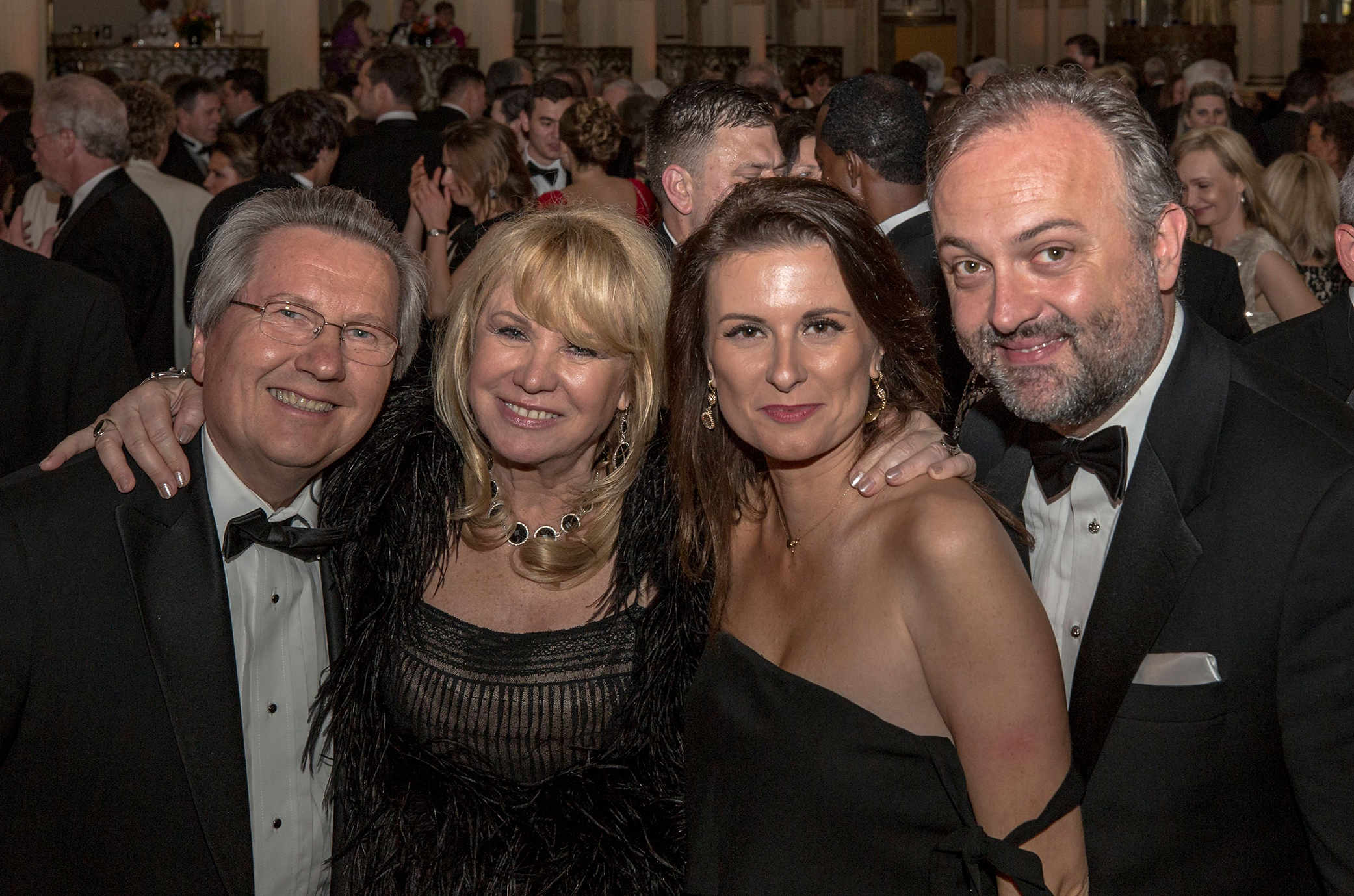 The building, designed by Harry Allan Jacobs was built in 1917 in the most affluent and desirable neighborhood in New York. Its prototype is located in St. James Square in London and was the childhood home of England's late Queen Mother.
The Kosciuszko Foundation organizes annual academic and music competition. For detailed information about the competitions click below.
The Kosciuszko Foundation is dedicated to promote educational and cultural exchanges between the United States and Poland and to increase American understanding of Polish culture and history.