Meet Urszula Dudziak, a World-renowned Jazz Vocalist and 2023 Recipient of the KF Medal of Recognition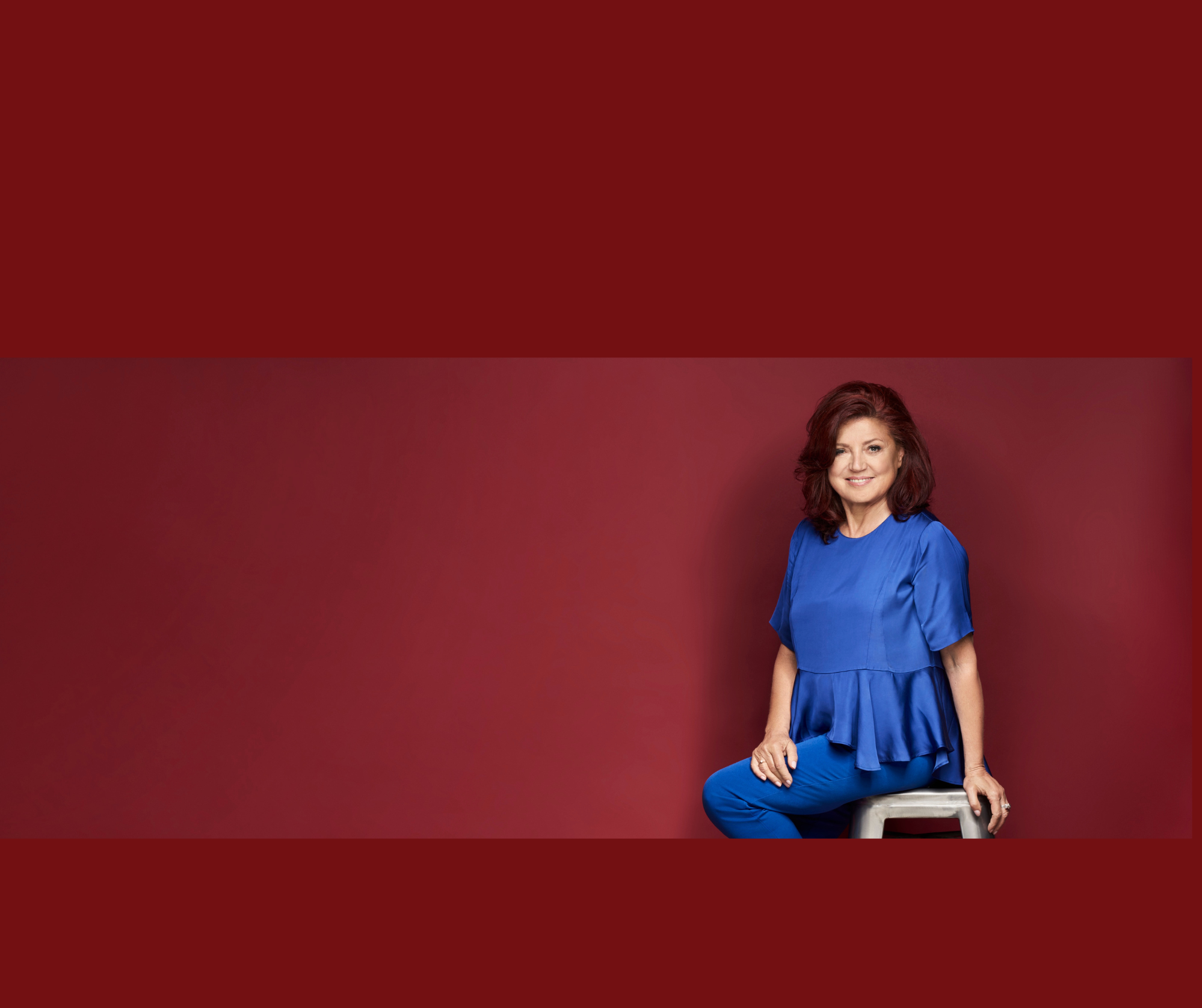 Join us on April 22 for the KF 86th Annual Fundraising Dinner and Ball to celebrate Urszula Dudziak, a world-renowned jazz vocalist and the 2023 recipient of the KF Medal of Recognition!
The 86th Annual Fundraising Dinner and Ball – Celebrating Legends of Polish Music
Saturday, April 22, 2023, 7:00 PM at the Plaza, NYC
The Ball is a black-tie event; tickets are $500 each or $5,000 for a table of ten.To purchase tickets, place an ad in the Ball Journal, become a Ball sponsor, or make a ball contribution, please click below.
Urszula Dudziak's unique vocal range and innovative style have captivated audiences worldwide. In the 70s, she moved from Poland to New York. As a soloist in the famed jazz violinist Michael Urbaniak's group, she toured USA and Canada. She has been featured as a major recording artist on over fifty albums (including labels such as Columbia, Atlantic, and Arista records). She recorded with the Gil Evans Orchestra, the Vienna Art Orchestra, Herbie Hancock, Jaco Pastorius, Marcus Miller, Bobby McFerrin, Sting, and others. Magazines such as Down Beat, Jazz Podium, and Jazz Forum featured her on their covers. Leonard Feather of the Los Angeles Times named her Female Jazz Vocalist Of The Year 1979.
The song " Papaya," composed with Michael Urbaniak in 1976, became a big hit and came back in 2008, gaining popularity in Asia, especially in the Philippines. The viral choreography known as Papaya Dance was featured on the American TV program Good Morning America.
Dudziak performed for two seasons in the Christmas musical "Bending Towards the Light" in New York alongside Lionel Hampton, Clark Terry, and Dave Brubeck, among others. The project premiered at Lincoln Center's Avery Fisher Hall. The album, recorded with the outstanding pianist Adam Makowicz, and released by Columbia Records, received a maximum of 5 stars in the review of the prestigious Down Beat magazine. She performed at the prestigious festival at the Kennedy Center in Washington, dedicated to Thelonius Monk, and was featured many times on American television, including by the HBO channel. In 2012, she was a special guest of Quincy Jones at the festival Solidarity of Arts in Gdańsk, and a year later, at the same festival, she was a special guest of Bobby McFerrin.
Her autobiographical books " Wyśpiewam Wam Wszystko" (2012) and Wyśpiewam Wam Więcej" (2018) became bestsellers. Her newest record, "Wszystko gra" is highly praised by critics and audiences. After a 30-year stay in New York, Urszula Dudziak returned to Poland and is currently traveling around the world doing workshops and concerts with her Super Band. 
For her merits in the field of music worldwide, Dudziak was recognized with the National Endowment of the Arts in the United States Award, Medal for Merit to Culture Gloria Artis, Order of Polonia Restituta, and was named the UNESCO Artist for Peace. We are pleased to honor her with the KF Medal of Recognition at the 86th KF Fundraising Ball and Dinner.
Please come and let's celebrate together! We also encourage you to place an ad in the Ball Journal. Whether a congratulatory note to our Honoree or an advertisement of your own activities, the Journal presents a unique exposure opportunity to the Polish American community.
The Ball is the Foundation's primary fundraiser supporting its educational and cultural programs. It is also a unique opportunity to gather with close friends and make new ones while dining and dancing at the splendid Grand Ballroom of the Plaza, NYC